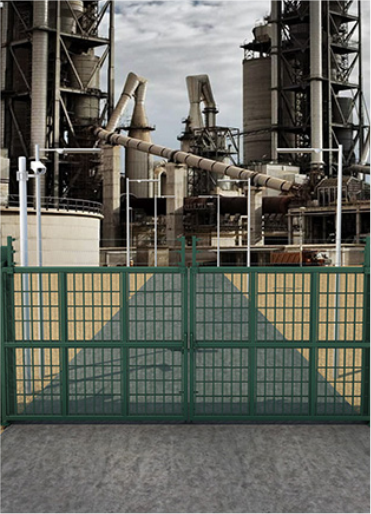 Entrance Control
Take charge of Entrance by upgrading to world class & modern access control solutions.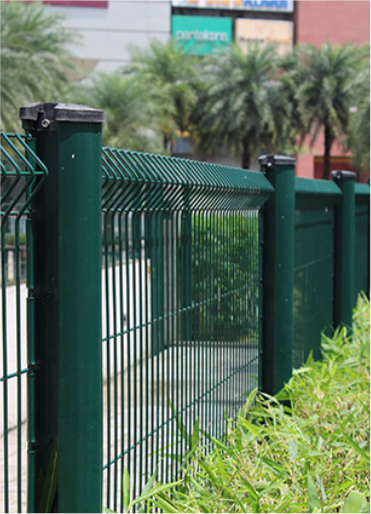 Aesthetic Demarcation
Beautify your spaces with premium modular perimeter demarcation solutions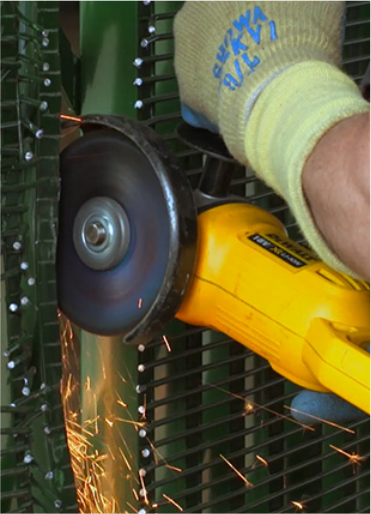 Forced Entry Resistance
Delay the Intrusion by a minimum of 10 minutes using our rated high security fences solutions.
Hostile Vehicle Mitigation
Secure your critical assets against vehicle borne threats with industry leading Crash-Rated Products
Intrusion Detection
Detect, Locate & Identify any kind of Perimeter Intrusion with smart electronics systems.